How To Donate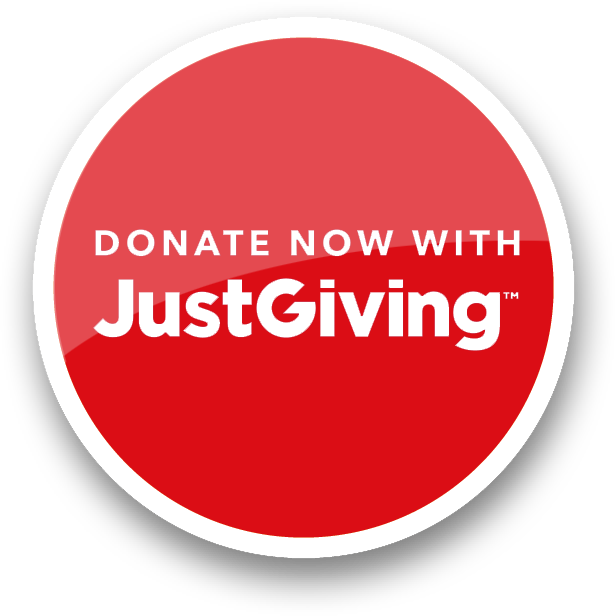 Donate Via JustGiving
Click to Donate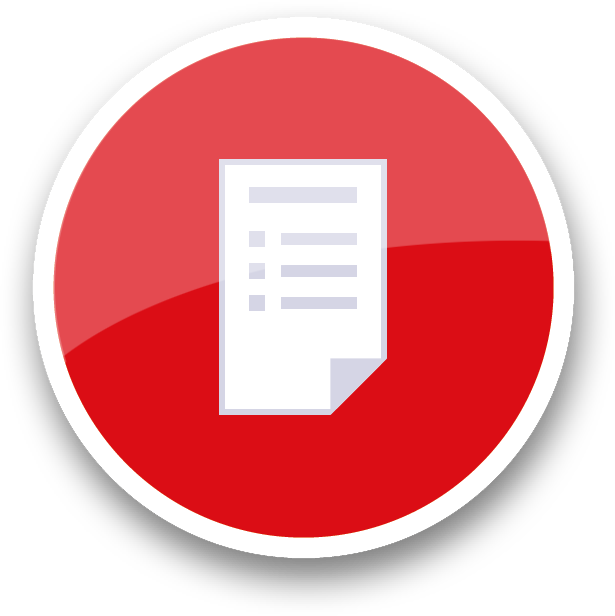 Get Sponsored
SSCBB Sponsor Form
Donating to Shropshire • Staffordshire • Cheshire Blood Bikes
There are several ways you can donate to our funds. We really appreciate your kindness and support.
By Cheque: Cheques payable to "Shropshire Staffordshire Cheshire Blood Bikes" or SSCBB can be sent to:
SSCBB
Watling Chambers, West Suite
214 Watling Street
Cannock
Staffordshire
WS11 0BD
(Please include your contact details so we can acknowledge receipt and thank you). If you are a UK taxpayer and wish to donate Gift Aid on your donation , please enclose a letter saying "I am a UK taxpayer and wish my donation to be gift aided" – your full name and postal address should be on the letter.
By BACS: Barclays Bank PLC:
Account Name: Shropshire and Staffordshire Blood Bikes
Sort Code: 20-85-46
Account number: 63671887
(Please send us an email when you make the transfer to our Fundraising Manager at fundraising@ssbbgroup.org.ukso we can acknowledge receipt and thank you)
Our Just Giving page: you can make a single payment at https://checkout.justgiving.com/n73dn87gc3
Our Easyfundraising page enables you to fundraise for us as you buy goods and services, from your weekly shop to your annual holiday!
There are over 3,000 shops and sites on board ready to make a donation, including Amazon, John Lewis, Aviva, The Trainline and Sainsbury's – it doesn't cost you a penny extra!
It's as easy as 1, 2, 3…
Head to our Easyfundraising and join for free.
Every time you shop online, go to easyfundraising first to find the site you want and start shopping.
After you've checked out, that retailer will make a donation to our good cause for no extra cost whatsoever!
There are no catches or hidden charges and Shropshire • Staffordshire • Cheshire Blood Bikes will be really grateful for your donations.
If you have any questions regarding making a donation, please email our Fundraising Manager
Get Sponsored:
If you are taking part in an event, whether it be a sponsored walk, a marathon or flying to the moon (maybe one day…) why not get yourself sponsored for Shropshire.Staffordshire.Cheshire Blood Bikes.
By collecting sponsorship you'll be helping us carry on our work, keeping our bikes on the road and full of fuel. And you can rest safe in the knowledge that every penny will be going to a great cause.
What next?
You can set up a page over at JustGiving or download a sponsorship form below. Drop an email to us at fundraising@ssbbgroup.org.uk and let us know what you're doing for us.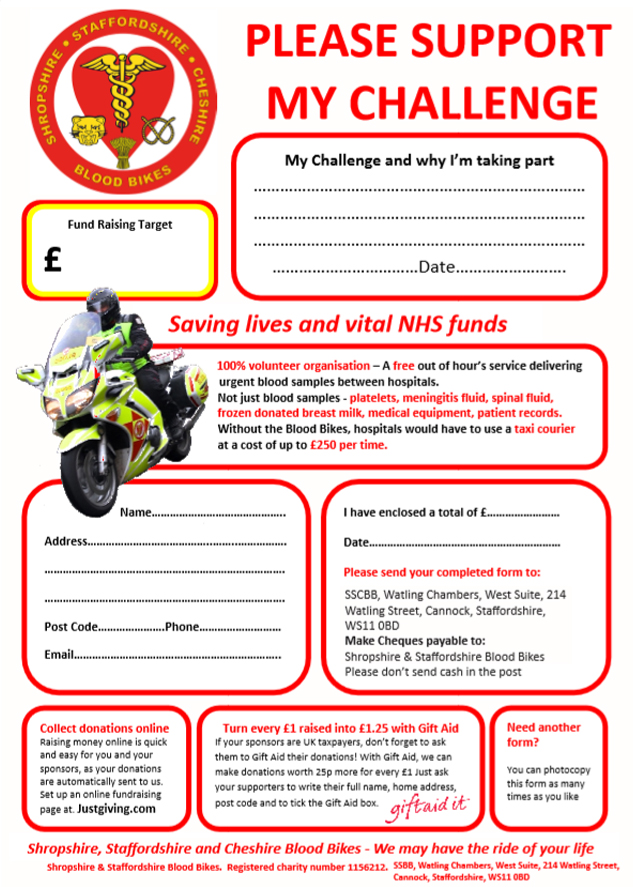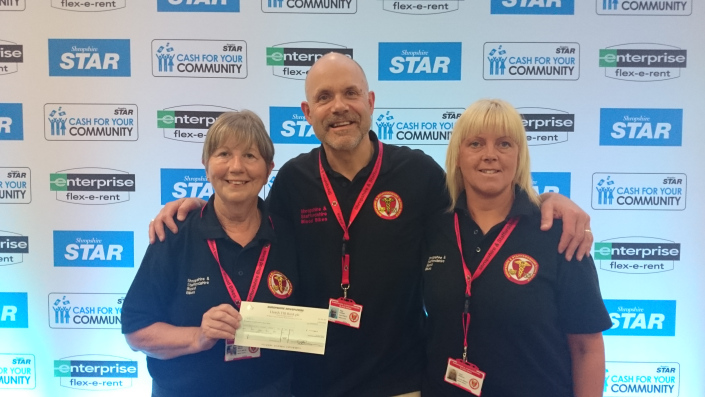 What people say about us
"The blood bikes are vital to getting our life saving faecal transplants to critically ill patients with C. dificile infection"
Professor Peter Hawkey, FMT Service Lead, PHE Public Health Laboratory Birmingham
"On a regular basis we need to transport samples urgently, between Shrewsbury and Telford, and also from here in Shropshire to Birmingham and beyond. In the past it has been quite difficult, out of hours, to get those samples moving quickly, so it has made a huge difference to us to be able to rely on blood bikes to get those samples moving for us."
Debbie Jones, Support Services Care Group Director Shrewsbury and Telford Hospital NHS Trust
"The voluntary service the blood bikes offer us has been instrumental in widening the scope of our FMT service across the country and ensuring costs are a low as possible for the NHS"
Dr Vicki McCune, FMT Service Manager PHE Public Health Laboratory Birmingham
"There is certainly times when the quicker we can get results back, the better the outcome for the patient, so blood bikes are helping to save lives and, at the same time, they are saving the NHS lots of money"
Debbie Jones, Support Services Care Group Director Shrewsbury and Telford Hospital NHS Trust
"We are so grateful to the volunteer riders who give up their time to courier blood products and urgent samples for testing between our hospitals and the regional NHS Blood and Transplant (NHSBT) centre in Birmingham. Every minute counts when it comes to helping seriously-ill and injured patients and being able to call on the blood bikes round the clock helps us to provide safe, effective treatment and transfusions."
Paula Gardener, Chief Nurse Burton Hospital Trust (covering Burton, Lichfield and Tamworth)
"We very much appreciate all of their efforts and the support they give both SaTH and the wider NHS."
Debbie Jones, Support Services Care Group Director Shrewsbury and Telford Hospital NHS Trust