Welcome to Shropshire Staffordshire & Cheshire Blood Bikes (SSCBB)
2019 is our 5th birthday! We were first set up as a registered charity, to support the NHS, by a small group of friends in early 2014. Since then SSCBB have grown considerably and have now made around 14,000 deliveries of urgently required blood, samples, transplant material, donated breast milk and many other items completely free of charge.
Every one of our riders & controllers is a volunteer and we use our own fleet of 15 specially adapted motorcycles. All this is made possible by the fantastic work of our fundraisers, speakers, trainers, assessors, bike managers and management team, who are all also volunteers.
We operate 24 hours a day, 7 days a week and regularly make deliveries to more than 25 hospitals across the three counties and beyond. We also do work for closely related organisations like the North West Human Milk Bank, Severn Hospices and East Staffs Community Nursing team. Our advanced qualified riders travel over 200,000 miles each year, predominantly in the three counties but occasionally as far north as Doncaster or far south as Bristol. We also work closely with other Blood Bike groups to make urgent 'relay' deliveries over even longer distances.
We are indebted to all our donors, whether they are putting spare cash into one of our collecting buckets, buying our merchandise, raising money for us at community events or undertaking sponsored personal challenges. We have also been lucky enough to receive a number of large donations from supporting companies, charitable groups and individuals.
SSCBB is honoured to now have 3 joint patrons, the Lord Lieutenant of Shropshire, the Lord Lieutenant of Staffordshire and the Lord Lieutenant of Cheshire. We are also proud that the efforts of our members were formally recognised in 2018, when we were presented with the Queen's Award for Voluntary Service (QAVS).
If you are interested in joining our friendly team please get in touch, you don't need to be a rider, there are plenty of other roles available. There is no time commitment, at SSCBB we recognise many people have busy lives and are grateful for whatever support you can give. Many of our roles can be undertaken from the comfort of your own armchair.
I hope you find our website useful, you can also find us on Facebook, Twitter and Instagram. If you would like to know more, please do get in touch.
Jeremy Cartwright
Chair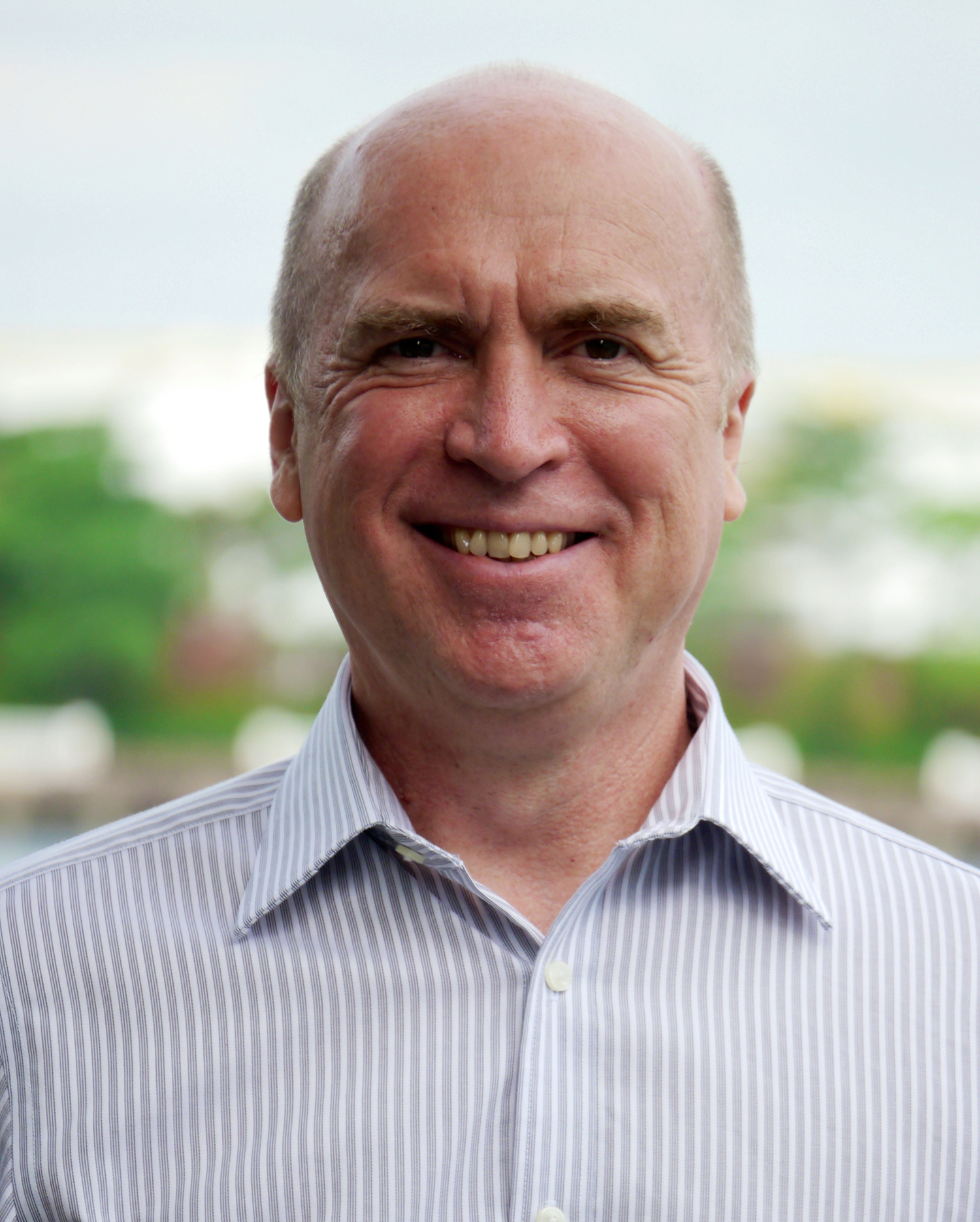 What people say about us
"The blood bikes are vital to getting our life saving faecal transplants to critically ill patients with C. dificile infection"
Professor Peter Hawkey, FMT Service Lead, PHE Public Health Laboratory Birmingham
"On a regular basis we need to transport samples urgently, between Shrewsbury and Telford, and also from here in Shropshire to Birmingham and beyond. In the past it has been quite difficult, out of hours, to get those samples moving quickly, so it has made a huge difference to us to be able to rely on blood bikes to get those samples moving for us."
Debbie Jones, Support Services Care Group Director Shrewsbury and Telford Hospital NHS Trust
"The voluntary service the blood bikes offer us has been instrumental in widening the scope of our FMT service across the country and ensuring costs are a low as possible for the NHS"
Dr Vicki McCune, FMT Service Manager PHE Public Health Laboratory Birmingham
"There is certainly times when the quicker we can get results back, the better the outcome for the patient, so blood bikes are helping to save lives and, at the same time, they are saving the NHS lots of money"
Debbie Jones, Support Services Care Group Director Shrewsbury and Telford Hospital NHS Trust
"We are so grateful to the volunteer riders who give up their time to courier blood products and urgent samples for testing between our hospitals and the regional NHS Blood and Transplant (NHSBT) centre in Birmingham. Every minute counts when it comes to helping seriously-ill and injured patients and being able to call on the blood bikes round the clock helps us to provide safe, effective treatment and transfusions."
Paula Gardener, Chief Nurse Burton Hospital Trust (covering Burton, Lichfield and Tamworth)
"We very much appreciate all of their efforts and the support they give both SaTH and the wider NHS."
Debbie Jones, Support Services Care Group Director Shrewsbury and Telford Hospital NHS Trust